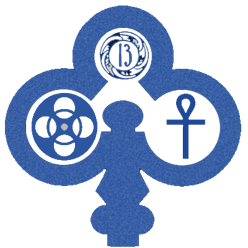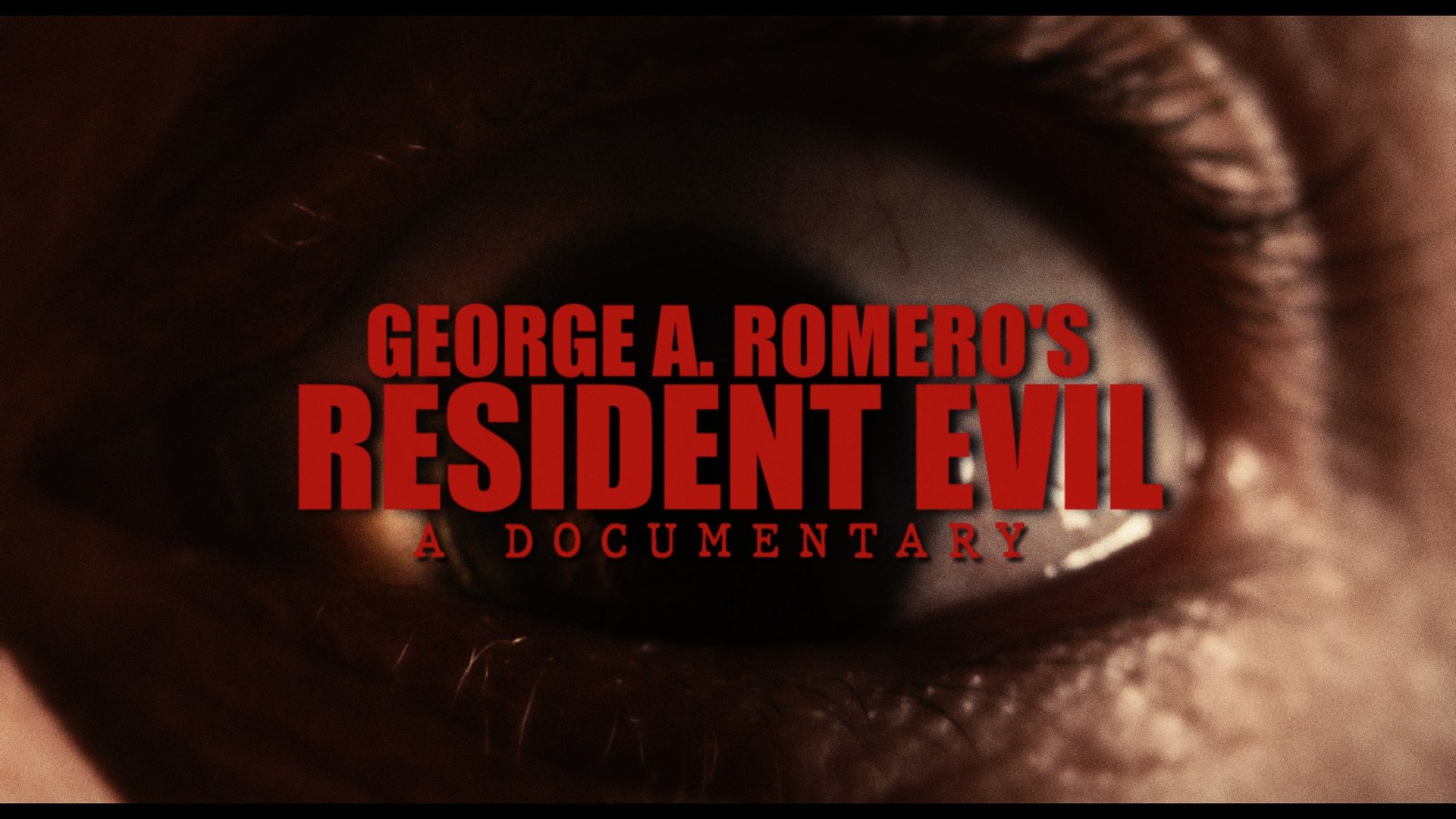 George A. Romero's
Resident Evil: A Documentary
Story
In 1998, Constantin Film set out to adapt the greatest horror video game franchise of all time, hiring legendary film director George A. Romero Now, Key 13 Films director Brandon Salisbury set out to uncover the mystery behind why Romero's vision was never produced.
George A. Romero's Resident Evil is a stylized documentary, utilizing archived footage, unearthed documents, and newly filmed interviews with a wide variety of personalities. The documentary will combine elements of the hit Capcom video game series and the raw, visceral style of George A. Romero to fully immerse the audience in a cinematic horror aesthetic.
Now audiences everywhere will experience the "darkest day of horror the world will never know", as they uncover the unrequited vision of "George A. Romero's Resident Evil.
Type: Documentary
Crew:
Key 13 Films in association with Point Five Films and Knights of the Dead
Director: Brandon Salisbury
Writer: Robbie McGregor and Brandon Salisbury
Cinematographer: Tom Robenolt
Music: Duane Carlton Merritt
Executive Producer: Matthew Lee Anderson (Key 13 Films)
Producers: Brandon Salisbury, Thomas Touhey
Based on the video game by CAPCOM