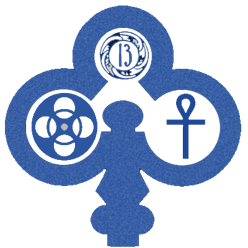 Key 13 Films was founded to create compelling stories and stunning images with ingenuity, innovation, and imagination.
Every feature or short film that we make will have fully developed characters, a strong visual aesthetic, and compelling stories. All of our series will be entertaining, informational, or both.
We are always looking for talented people who love to create and feel they have something major to contribute. We want to be your partners in your endeavors, as you are a partner in ours. If you have a story to tell or want to help tell a story, we want to hear from you.
The key to a successful project is the partnership between everyone on both sides of the camera. Come join us.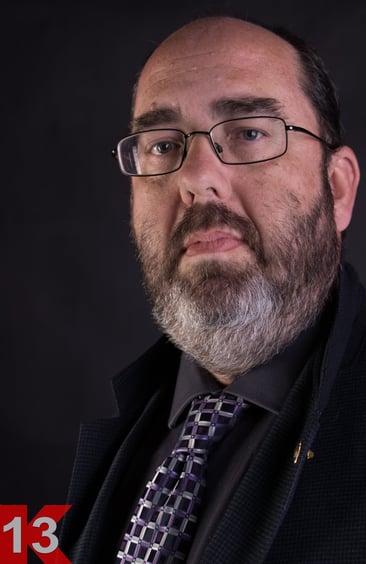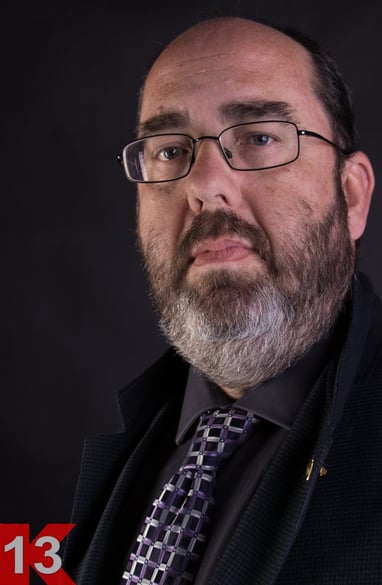 Matthew Lee Anderson
Owner, Key 13 Films
Key 13 Films Producers and Associates
Operations Consultant
Producer
Actor
Director
Writer
Production Consultant
Producer
Director
Writer
Writing Consultant
Producer
Actor
Director
Writer
Intimacy Coordinator
Actor
Writing/Production Consultant
Producer
Actor
Director
Writer
Production Consultant
Producer
Actor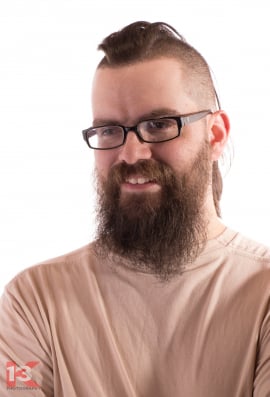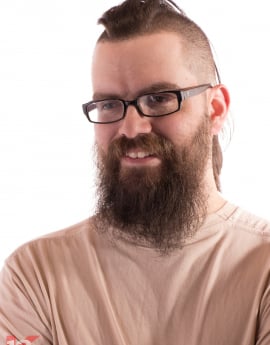 Producer
Actor
Writer
Sound Engineer
Singer/Songwriter
Producer
Actor
Director
Composer
WORKING TO BRING QUALITY PROJECTS ON A SMALL BUDGET